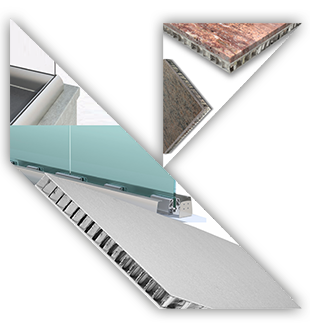 Khokhar Group is specialized in structural engineering, contractaing and supply cost- effective, high-
performance architectural products for the
construction industry with a strong focus
on safety & aesthetics that integrate
into fully designed system.
We are engineering system providing
precision fabrication and installation
with integrated solution for the
architectural applications.
KHOKHAR
GROUP
Joins several well-known brands of the world from Germany, Turkey and China as material distributor in Pakistan
Architectural products by



ALUMINUM
HONEYCOMB PANEL
Aluminum honeycomb panel, cost-effective and high-performance for architectural applications
A product of GERMANY by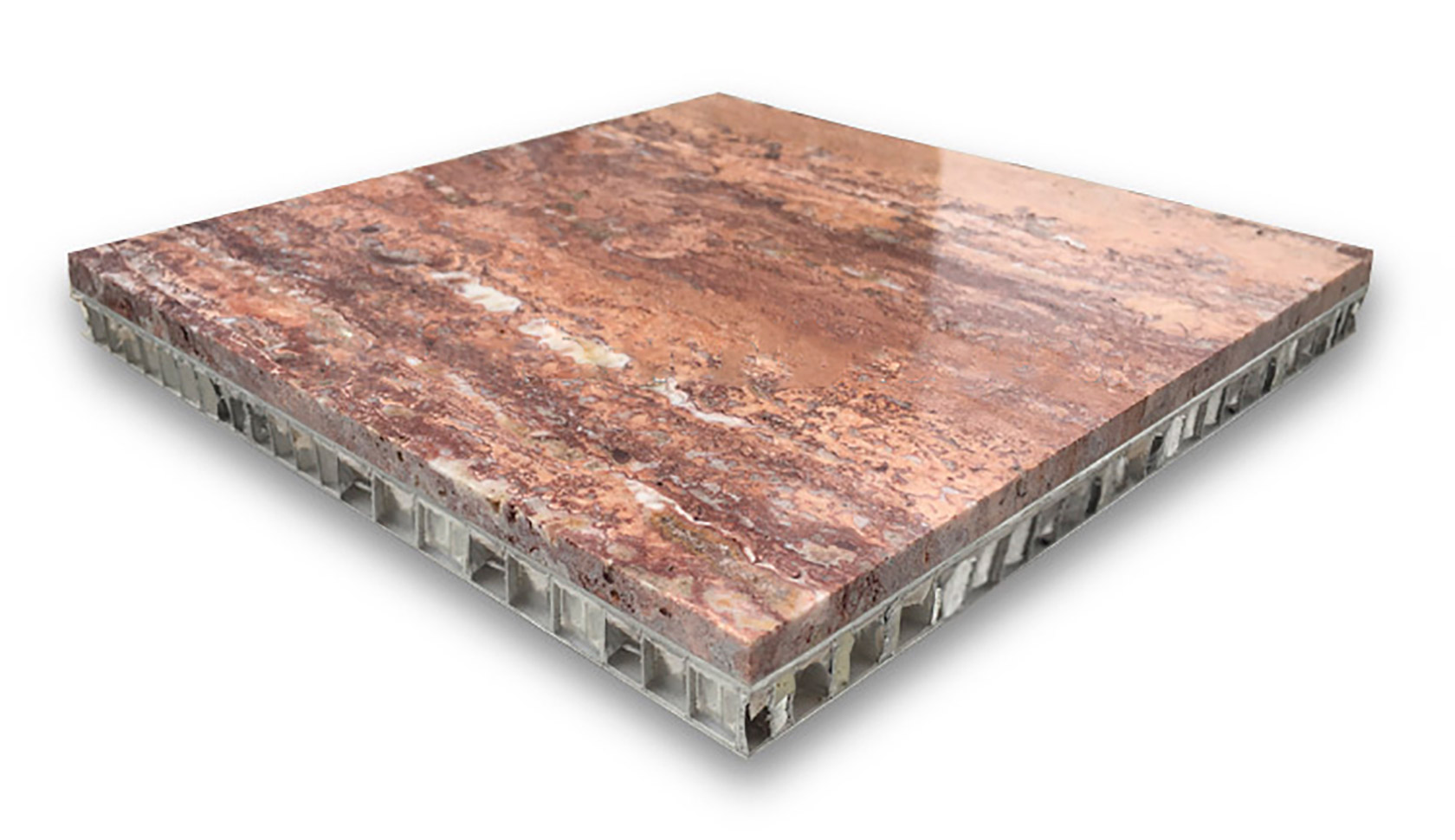 MARBLE
HONEYCOMB PANEL
Marble honeycomb panel, larger panel size with a strong focus on safety for architectural applications
A product of CHINA by


SERVICES
Khokhar Group is specialized in structural engineering
Curtain Wall & Structural Glazing

Curtain wall stick panels are fabricated & installed on-site whereas curtail wall unitized panels are pre-fabricated in factory & installed on-site.

Composite Cladding

Wall claddings are decorative coverings that encompass the exterior surface of structure whilst protecting the surface beneath from moisture and dust particles. It adds great aesthetic appeal to any structure of the building.

Frameless Glass Railing System

Railing system consists of a main frame of balusters (and top rail) with the glass used to form the infill panels.

Glass Works

Glass fabrication techniques include cutting, grinding, laminating, and drilling that also require polishing, tempering and bending the glass with high level of precision fabrication.

Aluminum Louvers

Aluminum louvers are designed to allow air into the building while keeping out unwantedelements.

Aluminum Dome Structures

Aluminum dome structure is an extreme engineering. It is a great way to allow natural light indoors and ventilation.

Aluminum Doors

Extremely secure, exceptionally elegant and high on functionality, aluminum doors leave a long lasting impression.

Aluminum Windows

Practically maintenance-free, highly insulated and resilient aluminum windows.

Aluminum Clean Room

Aluminumclean room profiles and panels consist of number of components, fabricated and installed with maximum safety.

Suspended Ceiling

System offers a full range of specifications from simple gypsum to a range of exposed or concealed suspended ceilings.

SS & MS Fabrication

SS & MS fabrication is the building of structures by cutting, bending, and assembling processes.

Monorail System / BMU's

Monorail system and building maintenance units (BMU's) are the means by which the facade of high-rise buildings are cleaned and maintained.
KHOKHAR GROUP
Khokhar Group is specialized in structural contracting and engineering solutions providing precision fabrication. Engineers & fabrication team at Khokhar Group is trained from SCHUCO LEARNING & DEVELOPMENT CENTER and are certified with SCHUCO UNITIZED SYSTEM for unitized fabrication process & installation techniques.